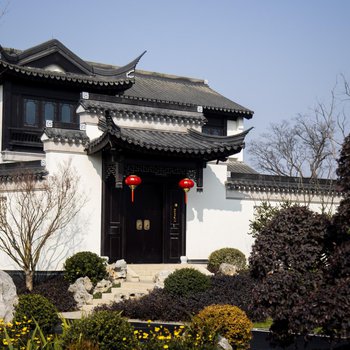 This hotel offers a pleasant stay in Yuyao for those traveling for business or leisure.
With Yuyao Railway Station just 11km away and Ningbo Lishe International Airport only 59km away, transportation is very convenient. Seeing Yuyao's sights from this hotel is easy with Zhejiang Collection Exhibition Hall, Le'anhu Ecological Park and Zhushan Yinma Scenic Spot all close by.
When guests have some time on their hands they can make use of the onsite facilities. This Yuyao hotel features parking on site.
When it comes to Yuyao hotels, the Yuyao Yangming Hotel is highly regarded for its excellent facilities.